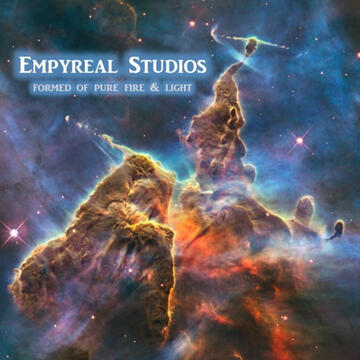 Empyreal
Recording
---
15+ Years of experience with producing, recording, mixing and mastering audio
Our Story
---
We are a residential recording studio that believes in helping local bay area song writers capture their sound, tone and song through thoughtful recording. We believe in using both analog and digital gear to offer a great experience.
Our Services
---
Recording - Mixing - Mastering
Podcast Editing/Enhancement
Professional Audio Refinement
Our Approach
---
Our process in recording allows the artist to fully and seemlessly translate their art into song/audio by providing high quality microphones, processing and technique.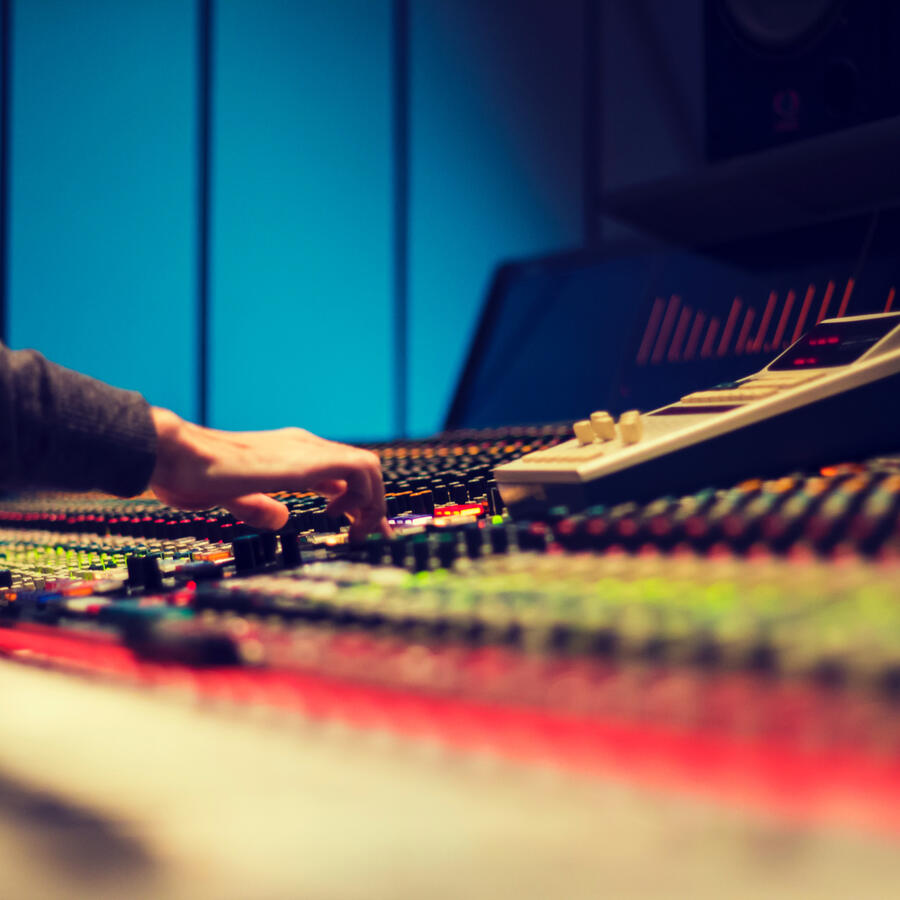 Our Clients
---
- Artists
- Bands
- Podcasters
- Authors
- Church Worship Teams
- School Recitals
Cost
---
We are passionate about creating something Empyreal,
not focusing on profit. Drop us a line on what the project is and we'll work within your budget.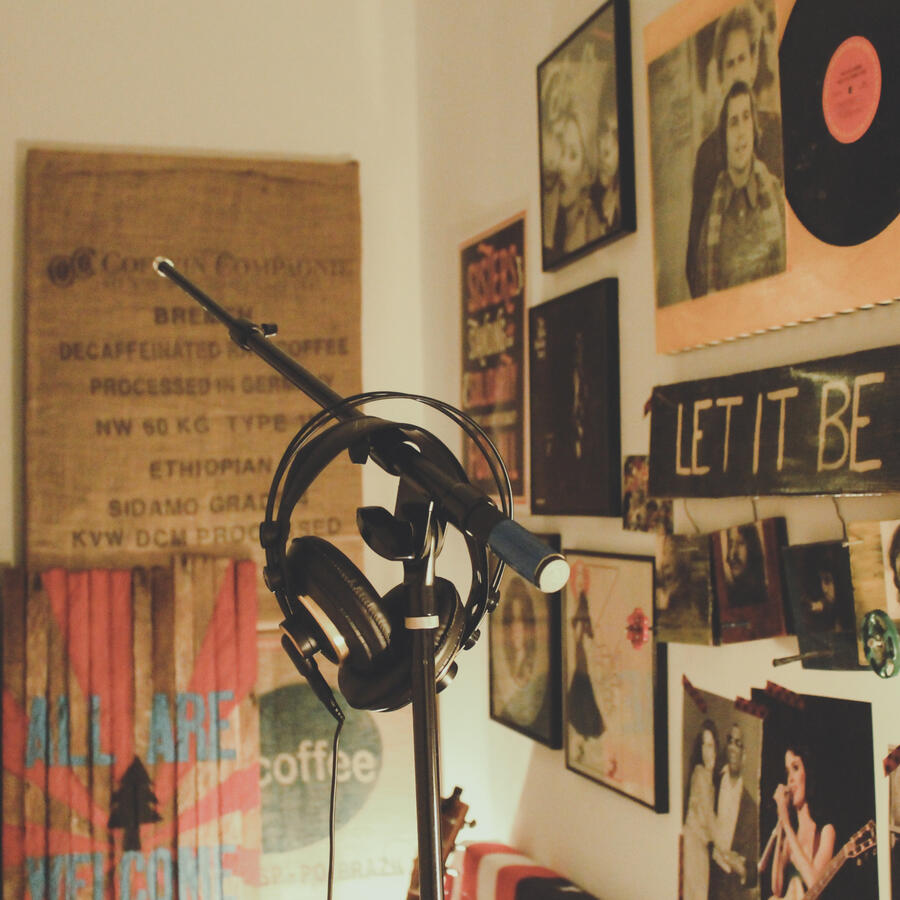 © EmpyrealRecording. All rights reserved.